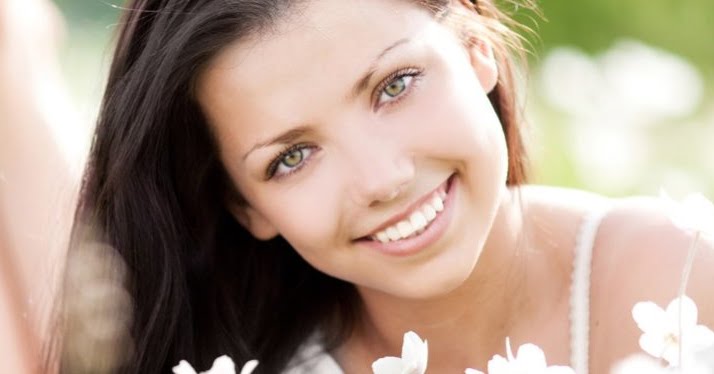 Many hair coloring products contain p-phenylenediamine (PPD), a pigment that is known as a possible allergenic substance. This means that there's a small chance you could be allergic to it. But how do you know you have an allergic reaction after a color treatment? We'll tell you more about it!
Allergic reaction? These are the symptoms:   
Eczema - This does not have to be limited on the scalp, it can also occur in other places such as the hands or, for example, on the back.
Irritated painful scalp during and after coloring
Itching on the scalp
Red bumps -  Small red bumps that can be very itchy
Tearing eyes - Thick red eyes after or during a color treatment
Odeem - You can get a bloated head or hands
Reactions to the hair dye seem to be getting worse
To prevent these symptoms we recommend you do an 'allergy warning test'. Even when it's not your first time dying your hair, it's useful to use such a test. Just to make sure you don't have an allergic reaction to the hair treatment.
How can I be sure I'm having an allergic reaction to PPD
That's easy, go and see your doctor! You can get tested for PPD allergies or maybe there's another substance you're allergic to. For example, it could be possible the results show you are allergic to citrus fruits, one of the ingredients in the products you use. That's why it's important to see your doctor and get yourself tested.
Bad news if tests show you are allergic to PPD! All lasting hair color products contain PPD. Solution? Try using coloring products which do not contain PPD, such as CHI or Colorwell. Unfortunately, there's no magic pill to help you. Best you can do is to avoid the substance and ask your doctor/hairdresser what's the best and safest option for you.
Questions? We're to help!
Want to know more about hair treatments and/or allergic reactions to it? Ask us your questions, we're here to help!