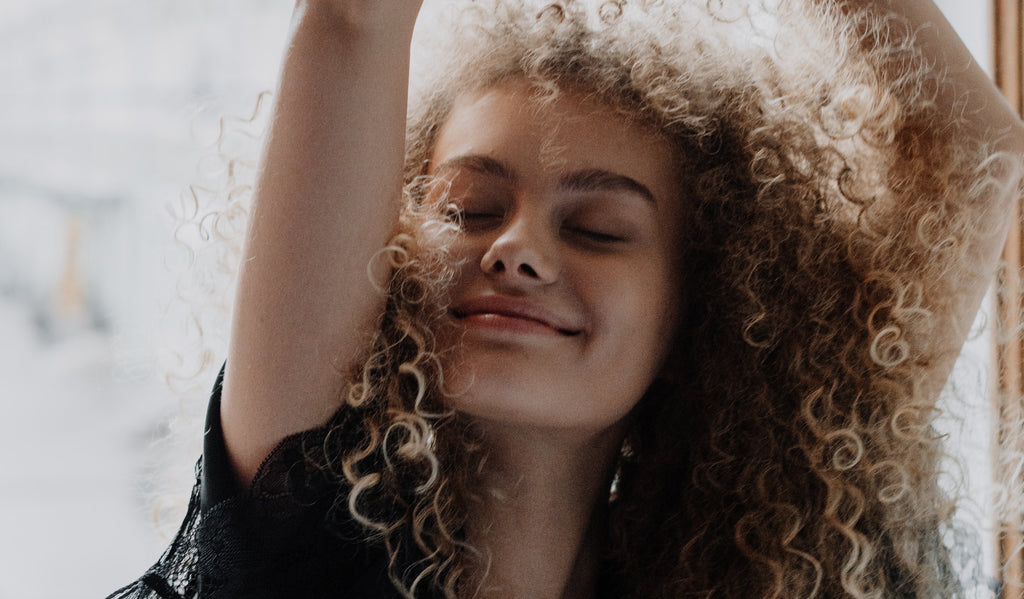 Did you know:
Allergic reactions/skin irritations are the most likely side effects of chemical hair dyes.
An allergy can develop at any time, even if you have used a hair dye before.
About 20% of people are suffering from hair dye allergies / skin irritations caused by PPD.
Dark-colored hair dyes carry the highest risks.
A study conducted by the European Commission has found that from 46 examined products, more than half could cause skin reactions and some hair colourant chemicals can lead to lifelong allergic skin irritations.
Using ColourWell could prevent certain scalp and skin irritations
Seborrhoeic dermatitis
Dandruff is an uninflamed form of seborrhoeic dermatitis. Dandruff presents as scaly patches scattered within hair-bearing areas of the scalp. Seborrhoeic dermatitis is a common, harmless, scaling rash affecting the face, scalp and other areas. ColourWell consists of ingredients like Amla and Shikakai, which helps preventing dandruff
Allergic contact dermatitis
A growing % of permanent hair dye users develop an allergy, mostly in the form of an allergic contact dermatitis with a redness and itch in the head area. A systemic reaction with an involvement of the whole body skin and other organs, although rare, is possible in severe cases. Understandably dermatitis of the hands affects many hair stylists who are making bare skin contact with these dyes. The main cause implicated in hair dye allergies, whether on the scalp, face, neck, back or hands, is a substance commonly known as PPD. The most common symptoms is an itchy scalp or burning of the scalp within a short period of time after applying the dye. Sometimes symptoms may develop days or weeks after the hair dye treatment.
Atopic dermatitis
This condition affects people with dry and rough skin and may be caused by a variety of allergens. Hair dyes and hair sprays often cause problems. The dye (paraphenylene-diamine) causes itching and oozing at the forehead, neck and behind the ears. A severe reaction involves the whole face and extends on to the shoulders and the rest of the body. ColourWell contains natural medicinal ingredients that might prevent irritations.
Scalp psoriasis
Using chemical hair dyes might aggravate scalp psoriasis. ColourWell could be safely used by people who are suffering from psoriasis.